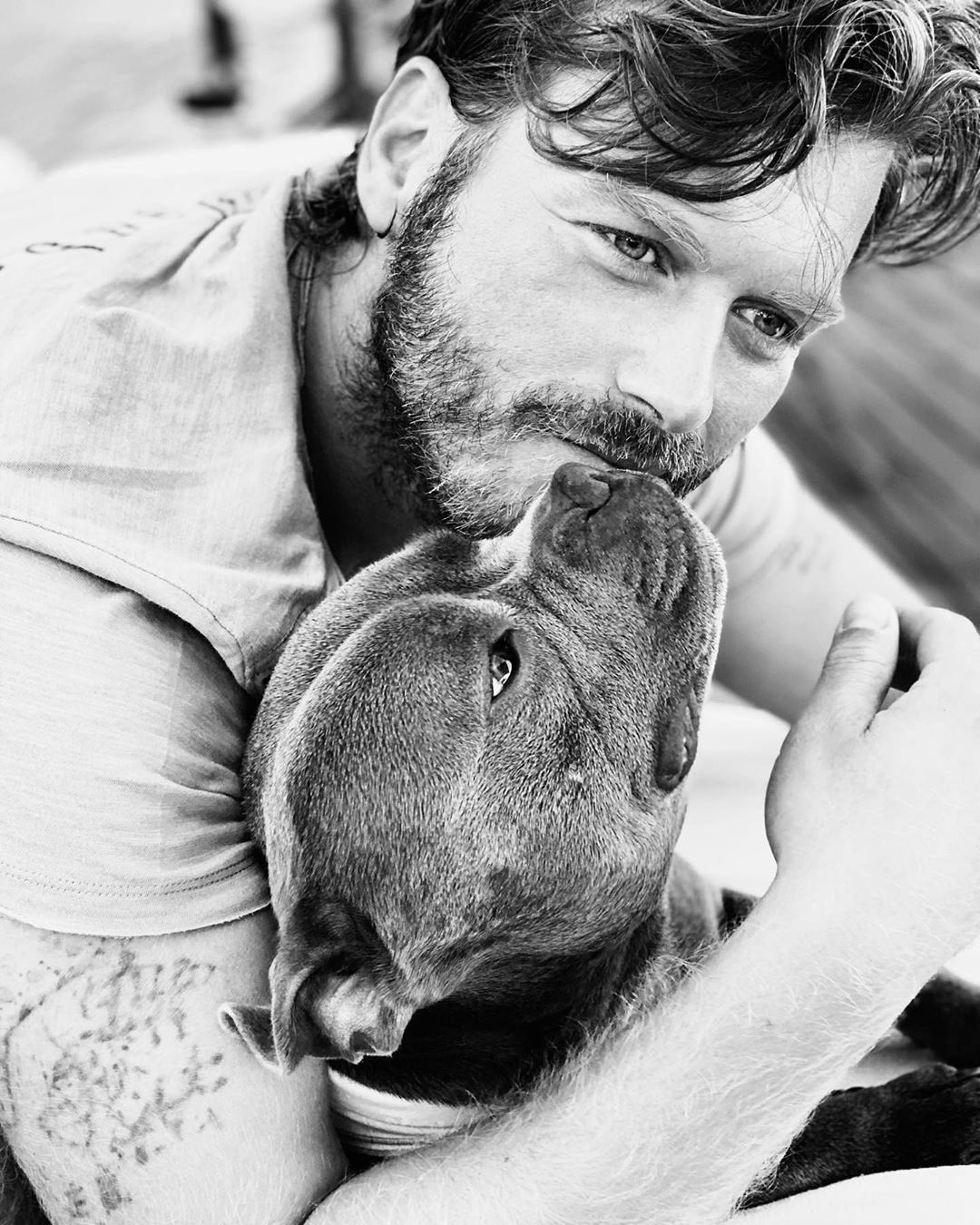 KT
About Kivanc
Kivanc Tatlitug is an acclaimed Turkish actor known for his lead roles in several highly successful television series, including Gumus (2005-2007),
Menekşe ile Halil (2007–2008), Aşk-ı Memnu (2008–2010), Kuzey Güney (2011–2013), Kurt Seyit ve Sura (2014), Cesur ve Güzel (2016–2017) and Carpisma (2018) all of which garnered him critical acclaim and international recognition.
He has also appeared in four movies, one of which – The Butterfly's Dream (Kelebegin Ruyasi) was Turkey's entry for Best Foreign Picture in the 2014 Oscar Awards. Kivanç's lead performance in it was rated by The Hollywood Reporter as "exceptional…. subtle and soulful work".
Kivanç was born in Adana, Turkey on October 27, 1983. He is of both Turkish and Bosnian/Albanian descent. After graduating from Istanbul Kültür University he started a successful career as a model, winning in short order the "Best Model of Turkey" and "Best Model of the World" competitions. He continues modeling and has been for over 10 years, the "face" of the internationally known brand of sportswear, MAVI.
Kivanç began his acting career in 2004 and over the last 16 years has become one of Turkey's most admired, awarded, and successful actors.
He is fluent in English.
Kivanç lends his fame in support of humanitarian, environmental, and animal rights causes. He has been a UNICEF Goodwill Ambassador since 2011, and is a supporter of the UN Global Compact for corporate sustainability.
Kivanç has been married to stylist Başak Dizer since 2016 and the couple share time between their home in Istanbul and vacation homes in Bodrum, on Turkey's Aegean Sea coast. Both are known for their love of travel, nature, and animals.
See details and awards list here.